 We invest in exceptional entrepreneurs who seek to make a significant and meaningful impact on society.
Birthstone Capital is an investment firm that partners with visionary business owners who have the passion to pursue their dreams.
We craft synergistic partnerships with our businesses, accelerating their growth
We proactively curate and incubate high-potential businesses. We nurture them with patient funding, our years of managerial and operational expertise and access to our vast network of global relationships.
In addition, we boldly seek out promising white spaces in the marketplace and innovate to create a new market and demand where previously none existed. In the past, we have done this both by building new ventures and strategically pivoting ones already in our portfolio.
Our key investments lie in the areas of consumer, Life Sciences and the advancement of sustainable Technologies. At Birthstone Capital, each investment decision is akin to the birth of something new, something brimming with the potential of an exciting story yet to unfold. ​
An alignment between our stated intent, words and actions
The kind of growth that fundamentally improves the world we inhabit
A space where each person is valued and feels a sense of belonging
We invest with the intent to form enduring business partnerships. We help each of our partner companies realize their growth potential and we do this in a multipronged manner. How do we do this?
At Birthstone Capital, we are committed to supporting ideas that help shape a better tomorrow
It has been our constant endeavour to truly walk our talk. We invest our resources into patiently fostering businesses that prioritize purpose before profits. Our investments help entrepreneurs take strategic risks, especially those imperative in the early stages of business. 
At its heart though, our way of doing business is centered on forming real connections and adding joie de vivre to the lives we touch along the way.
Please connect if you are
1An entrepreneur, passionate about a purpose, with a compelling business proposition (whether pre-commercial, mid-stage or distressed)
2 A professional interested in working for one of our companies
3 An investment partner who resonates with our ethos and would like to talk
about potential syndication
4 An entity or an individual with an in-depth understanding of international
business ecosystems and how best to navigate them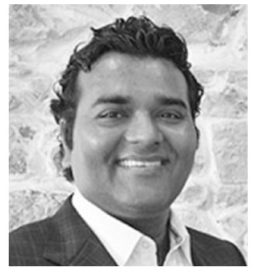 Umesh Gowda is the Founder and Managing Director of Birthstone Capital. He has over 25 years of experience of patiently investing in and nurturing companies through various stages of growth
Ninu Khanna is a Director at Birthstone Capital. He has vast experience in business turnaround consulting, organization and market building and managing transitions from familyowned to professionally-managed businesses.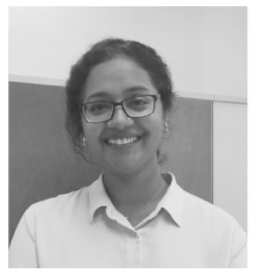 Renuka Gowda is a Director at Birthstone Capital. She heads Human Resources (HR) and Administration at Peak Infrastructure Management Services Private Limited (A Brookfield Company).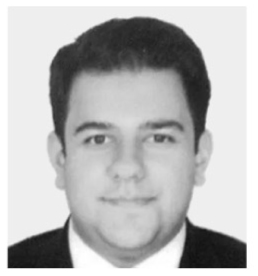 Faraz Abdi is an investment associate at Birthstone Capital. He currently also volunteers as a Consultant at The Institute of Management Accountants (IMA), India.
At Birthstone Capital, we invest in businesses that operate in a range of industries and are at various stages of growth.
We don't rest on the laurels of the past. We learnt from the success and the mistakes we have made in the past  and learn to live with expectations with certain things not playing it the way we all envisioned because that's just business